Pressure Washing
Pressure Washing can really help clean up your home after a long hard winter or get it ready for painting your home or staining your deck or fence.
evr really looked at your driveway and sidewalks and steps, i bet you would be surprised at how dirty they have become, give Rodney Shambaugh a call today at 309-269-2478 and he will come out and give you a Free Estimate to Pressure Wash your home back to its former glory days.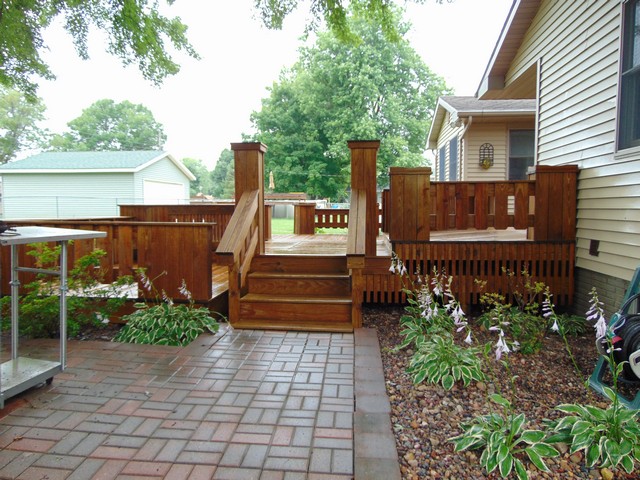 this Quad Cities deck was grey and dirty with years of neglect pressure washed by Rodney Shambaugh
Residential pressure Washing
If your home needs pressure washing, contact Shambaugh painting today. Pressure washing is the way to go for removing build-up and giving your surfaces a facelift.
It's a great way to preserve the life of building. Maintenance through routine cleaning is the best method of preventing your property from degrading.
When it comes to cleaning services,  Shambaugh Painting pressure washing services  offers our customers an effective means of removing dirt, oil, stains and grime right here in the Quad Cities and surround areas.

At Shambaugh Painting, we proudly offer residential pressure washing. For power washing service, contact Rodney Shambaugh today at 309-269-2478 for a FREE ESTIMATE. We promise to deliver nothing less than the best in pressure washing services in the Quad Cities!
Mold / Mildew Removal
Rust Removal
Home Washing
Driveway Washing
Patio/Sidewalk Washing
Brick Cleaning
Stucco Cleaning
Wood Cleaning
Fencing/Decking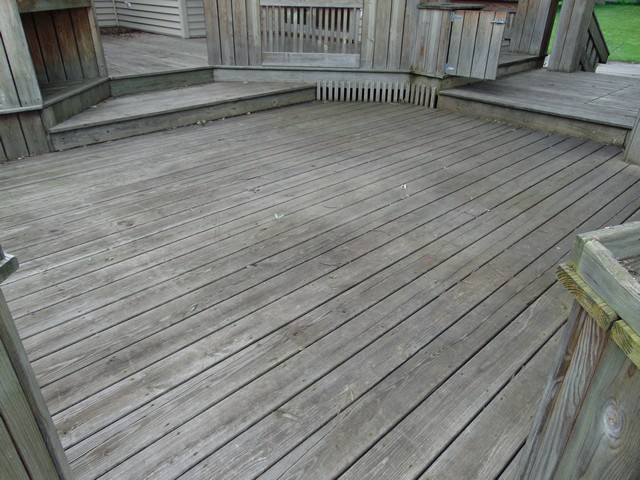 as you can see the deck at the top of the page looks a lot different than the one directly above..amazing what a professional pressure washing can do